Join Now!
Welcome to The 415 Club – The ultimate high-end exotic and sports car club. A SF Bay Area focused private club for auto enthusiasts, The 415 Club offers an unparalleled social and driving opportunity. Membership grants access to exclusive benefits. Join us today and become part of a truly exceptional automotive and lifestyle experience.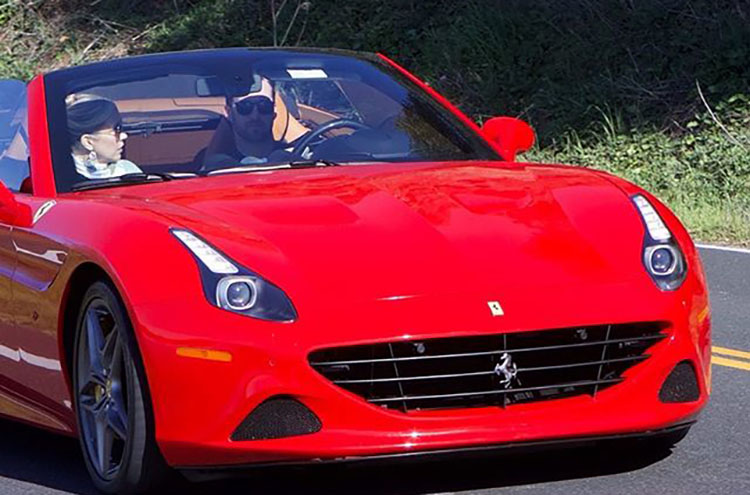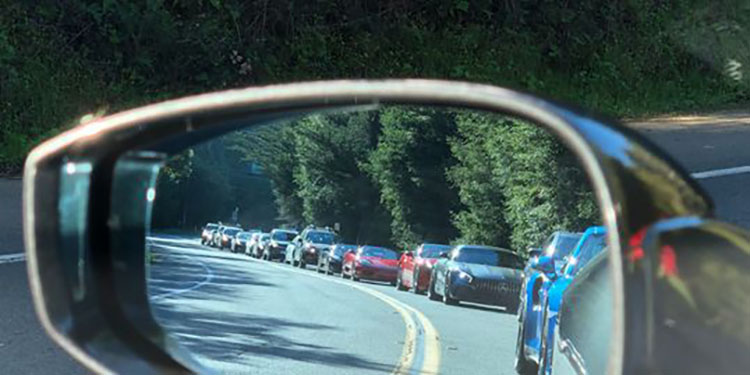 Let's Drive!
Take part in private, members-only drives and exclusive events all over the Bay Area.
Fun. Networking. Opportunities.
Meet other enthusiasts with similar car and lifestyle passions.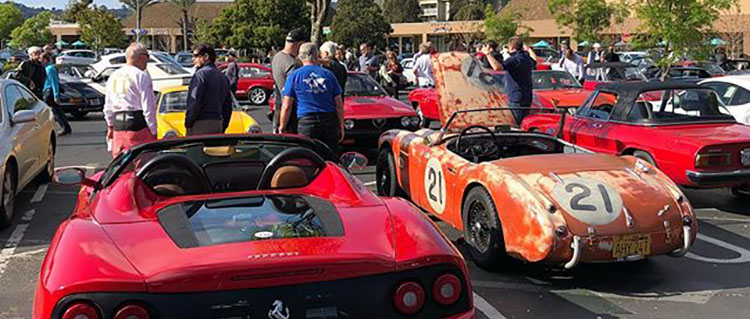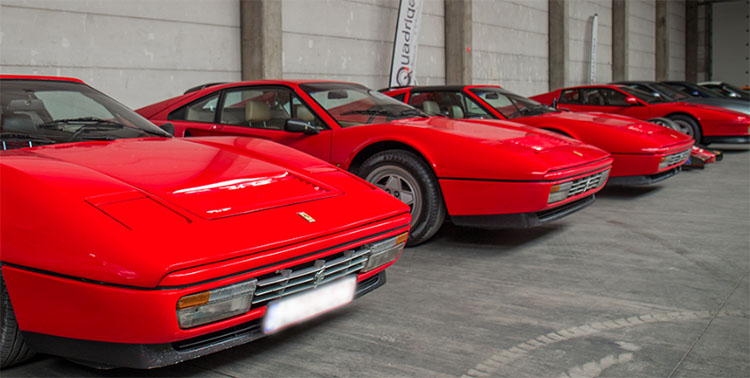 Storage & Transport
Take advantage of member-only discounts for car storage and transport.
Discounts & Deals
Be the first to know about special deals and opportunities for performance car owners. Members qualify for special rates. Detailing, mechanical service, paint and body work and more.