Membership has its benefits!
Join The 415 Club – The ultimate high-end exotic and sports car network.
A SF Bay Area focused private club for auto enthusiasts, The 415 Club offers an unparalleled social and driving experience.
Join us today and become part of a truly exceptional automotive and lifestyle network.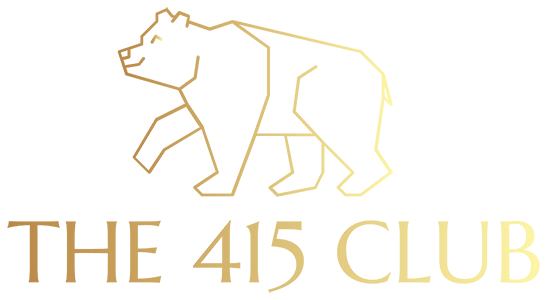 To get started with your membership please complete this form and submit. We will get back to you right away.